4 Different Stock Lists Updated Monthly
Yup! You read it right; since the market is highly volatile, we have decided to provide you with 8 (4 US and 4 CAD) dividend stock lists updated on a weekly basis. At any time, you can use the quick icon on the sidebar and go directly to the list of your choice. All lists are posted on DSR but also available to download in Excel format.
You can select your country here:
Premium Stock List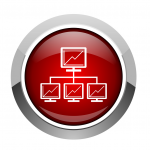 This list makes no compromises. It will only detail the best dividend stocks on the market at a reasonable price. It includes stocks paying a dividend yield over 3%, positive sales and profits along with a P/E ratio under 20.
High Yield Dividend Stock List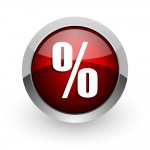 For those who like high yield dividend stocks, this list provides them with all companies paying over 5% on the market. Additional data will be provided to help you pick the right stocks and avoiding sinking ones.
Dividend Aristocrats Stock List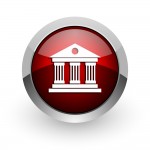 The dividend aristocrats are companies on the S&P 500 Index that have gone through with the idea of consistently increasing the dividends offered to investors for at least 25 years. Consistently may be a term that's thrown around too casually. In this case it is meant in its literal sense.
Pure Dividend Growth Stock List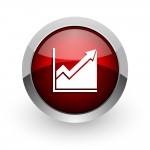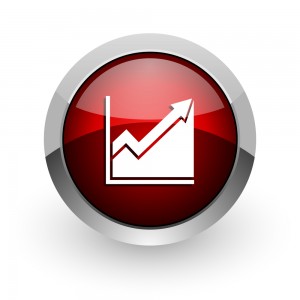 The Dividend Growth Stock list has a single focus: dividend growth. This list has been created for investors who are willing to put a high dividend yield aside to get more cash flow and payout growth in the future.
The Ability to Know When a Stock is Added or Withdrawn in Your Mailbox
For each list, we will also update you monthly via email to tell you which stocks have been added or withdrawn from our list. While those are not to be considered as stock recommendations, this will give you some great buying and selling signals.