The Market Shouldn't Dictate How You Invest
Market fluctuations create confusion and leave you with the impression you will lose all your savings. It doesn't have to be this way. Dividend Stocks Rock gives you the actionable tools you need to invest with confidence and retire stress-free. Everybody deserves the retirement of their dreams. Make your money work for you.
Your DSR yearly Special Price of $177 $97 CAD/year is just around the corner.
Use coupon code "MDJ97" and save 45% on your membership forever.

What Subscribers Say About DSR
"I've particularly enjoyed the previous lists of stocks with descriptions of them and the philosophy for owning a stock. With that, the stock cards are really great as it provides me with a quick glance as to how a company is doing and if it is undervalued."

-Donald

"One great part of DSR is Mike's inter-activeness. He does this regularly through both newsletters and webinars. Every time I have sent an email to DSR, Mike has personally responded with helpful input."

-Rick U.
Get rid of your buy & sell struggles with our DSR yearly special price of $177 $97 CAD/year is just around the corner.
Use coupon code "MDJ97" and save 45% on your membership forever.
How DSR Portfolio Models do so far? Head toward our portfolio returns page.
Your Subscription Includes
Portfolio Models: Rethink your portfolio using 1 of our 9 US or CAD models. Each one comes with its own booklet and is updated quarterly. Stop overthinking by having a strong sector allocation.
Stock Cards: Buy the right assets and pick among the best stocks only with our 425+ stock reports. Focus on quality over quantity to build your portfolio with conviction.
Stock Cards on Demand: Ask us to review any stocks in your portfolio! Get instant access to our investment thesis, potential risks, dividend growth perspectives, valuation and key metrics. It's like having your own personal stock research assistant.
Newsletter: Stay the course and grow in confidence with our weekly newsletter. We cover everything you need to know and provide you with clever intel including buys and sells!
Exclusive Webinars and Videos: Focus on what matters and ask all your questions! Benefit from the power of a 1,500 investors community.
Risk-free Investment: Try DSR for 60 days and get your money back if it's not working for you.
Best Deal: Your price will never increase once you become a member.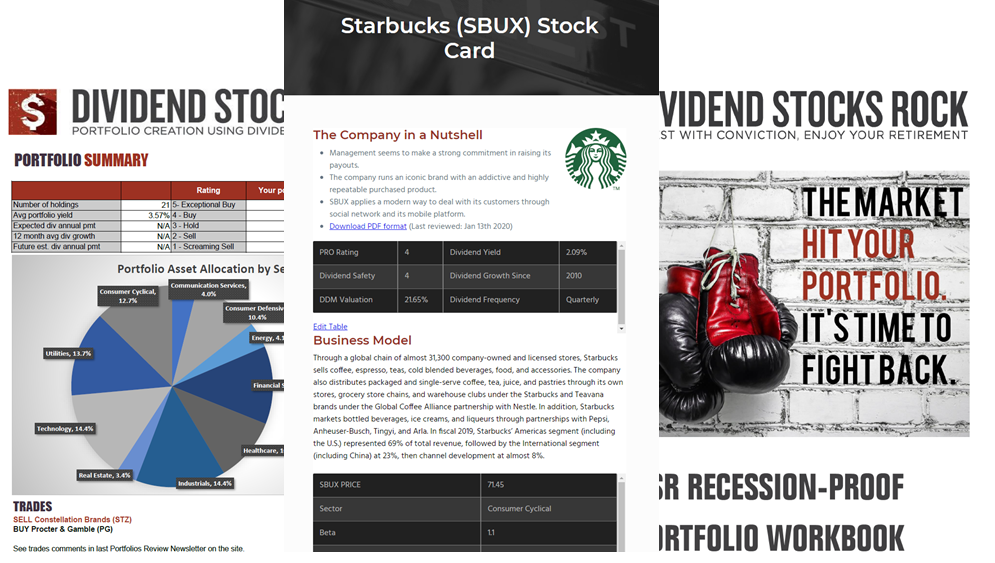 BONUS #1 – Top 20 Picks for 2020 (2 Editions)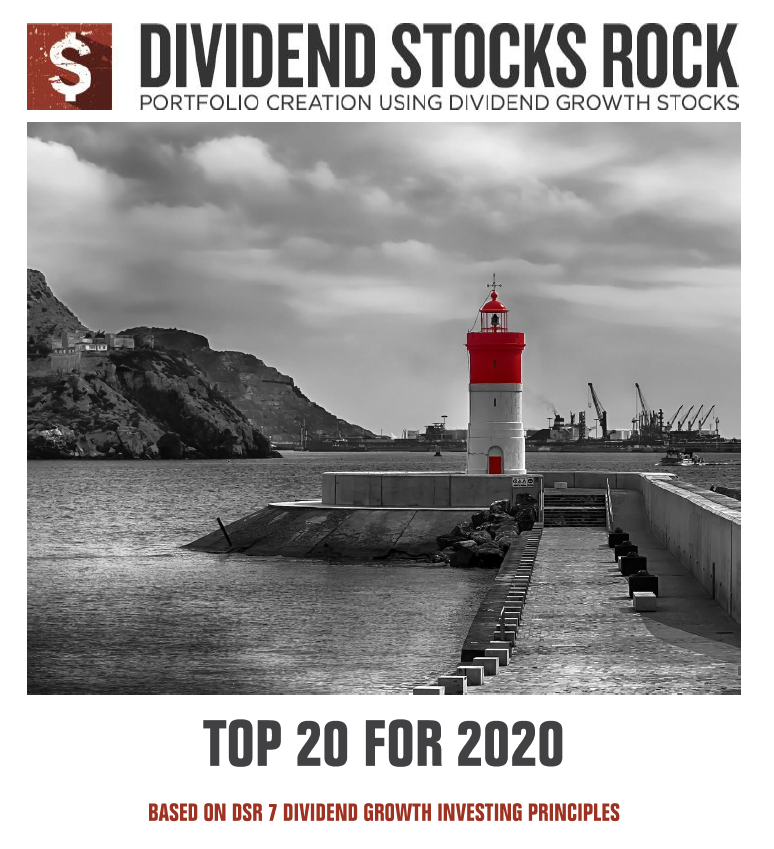 This is a unique selection of companies handpicked by our DSR team. Throughout the year, we follow more than 1,000 stocks and come with the top picks for the upcoming year. The purpose of this book is to create a portfolio-like list of stocks in various sectors to provide both stock value appreciation and dividend growth perspectives. This is the start you need to get new ideas for your portfolio.
BONUS #2 – The Dividend Toolkit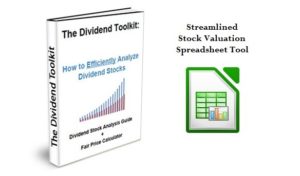 The Dividend Toolkit is designed to emphasize practicality. It's specifically about how to maximize your time by using a streamlined stock analysis method to quickly get the most useful pieces of information about a company and find the best picks.
BONUS #3 – Portfolio Fitness Series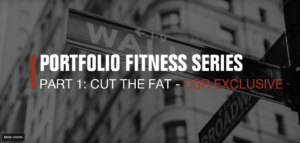 Cut the fat: get rid of your bad holdings
Find reliable high yielding stocks for retirement
Read EPS and various payout ratios
Find growth for a strong portfolio
Manage your sector allocation like a pro
Get DSR yearly at the Special Price of $177 $97 CAD/year.
Use coupon code "MDJ97" and save 45% on your membership forever.
Hey! Want to go PRO?
If you already have built your portfolio, you definitely have run into another kind of issue: keeping track of all the information around your stocks. Between market news, volatility, and quarterly earnings, it's easy to get swamped by a tsunami of papers to read.
How can you make good decisions when you are overwhelmed? This often translates into difficulty buying or selling at the right time. What if DSR tells you where to look? Let us track companies in your portfolio for you!
DSR PRO is a customized quarterly report tracking each company's earnings. Receive a portfolio summary along with crucial information about your holdings. You tell us what to follow and we keep you in the loop. I've attached an example of what the report looks like (keep in mind it's an example, numbers don't add-up).

When you register to DSR PRO, you get access to all DSR investing tools plus the quarterly reports. It's an "all-inclusive" service done for you. Once you complete your payment, you will be redirected to the member's area. Within the next 24 hours, we will contact you to build your custom DSR PRO report.
Imagine this, we will track down your portfolio for less than $0.55 per day. Use the coupon below and save $100!
Get DSR PRO for $297  

$197/year CAD
$100 rebate coupon code: MDJGOPRO
Not Ready Yet? Download our Portfolio Workbook!